What is a Senior Move Management Service
…and Why Should I Hire One?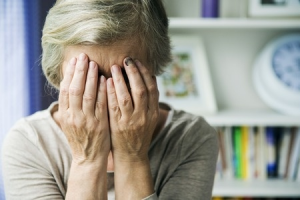 One of the most difficult challenges most seniors have to cope with is a downsizing move. It doesn't matter whether they are downsizing to a smaller house, apartment, retirement community or assisted living, it's a difficult task to tackle. The decision to downsize is not an easy one, but it's almost inevitable, and so is the stress of it all:
They don't really want to move in the first place
They aren't as young as they used to be, it's a physical hardship
It's overwhelming just deciding where to begin in this whole process
They are often moving from a long time family home filled with memories
It's the home they raised their family in
It's difficult disposing of years and years of memorabilia and cherished treasures, it feels all but impossible
It's a difficult decision…what to take and what to let go of
Seniors typically can't downsize and move by themselves.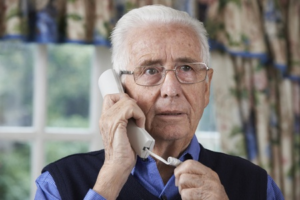 Thankfully there are offspring who will come in and help with downsizing, disposal, packing, moving, and unpacking…or are there? In this day and age, the kids have families of their own to take care of, careers, they have moved across the country, they're not physically able, or they really don't want to tackle the job either. So who then can our senior turn to for help?
That's when hiring a Senior Move Management Service is a real benefit!
Whether you're able and willing to help the senior in your life or not, it's always a great idea to hire a Senior Move Management Service. The services they offer are invaluable, they can:
Help develop a plan for all aspects of the big move
Help with the sorting, organizing, downsizing and disposal of things that won't be taken during the move
Create a floor plan of the new "home" that will help decide what to take and what not to
Oversee and schedule the movers
Help pack and unpack and set up the new home
Because they have done these kinds of moves many times, they understand the concerns of the seniors and can help them work through the process, reduce their stress and alleviate their fears
They have many resources at their disposal to make the move as painless and smooth as possible
Bring calm to an emotional situation
Senior Move Management Services come highly recommended
People who hire and recommend them are:
Attorneys
Real Estate Professionals
Social Services
Physicians
Professional Stagers
Geriatric Care Managers
Bank officers
Senior Living Communities
A Senior Move Manager will help make a challenging situation easier for everyone, they can save you time, effort and emotional stress.

That's where Smooth Transitions® Phoenix East Valley comes in…
Contact us to learn how we can help you and/or your family cope with a senior move anywhere in the Phoenix East Valley area. We would love to serve you.